Christmas Decoration Ideas For 2019
Tips & tricks to make this Christmas your most decorative yet!
Idea #1: Mantle Decor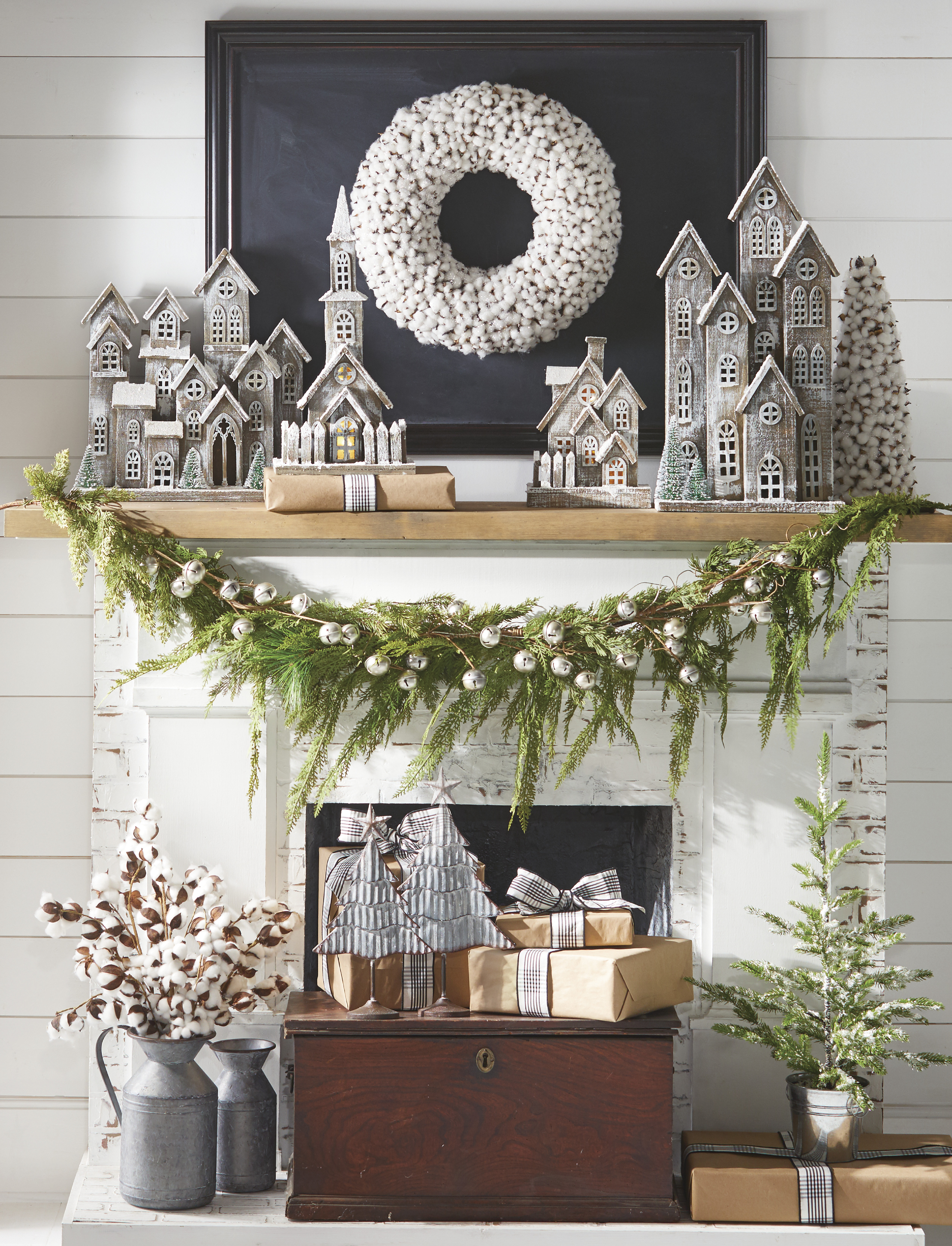 -Swagging a garland across your mantle adds length and gives it some dimension for the holidays! Add light by twisting and securing a string of lights in the garland! Give your mantle top life by making your own little village on top!
Click HERE to shop Tree Garland!

Idea #2: Buckets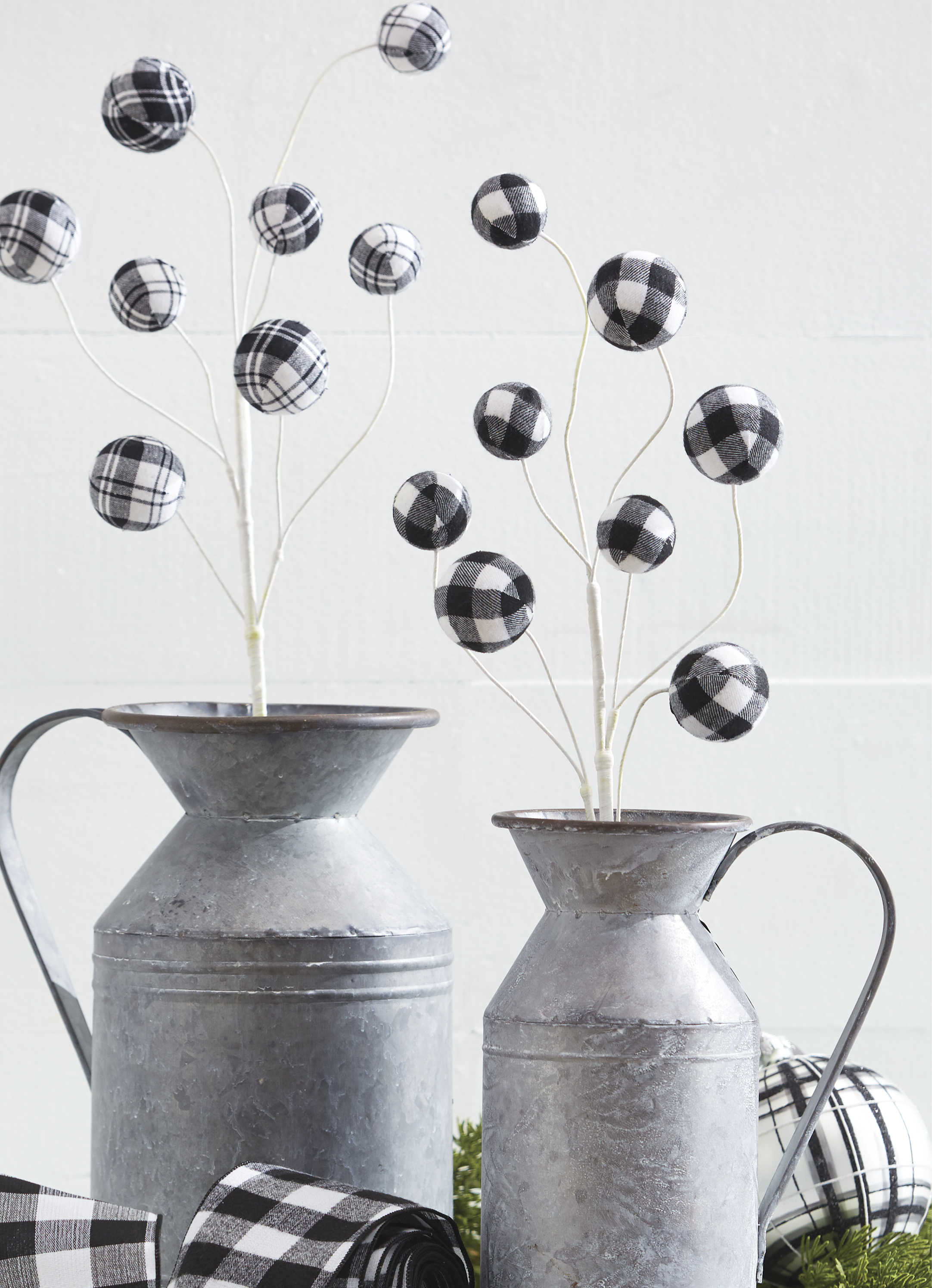 -Use galvanized pails, tall vases, or decorative buckets with a bouquet of picks placed inside for a great centerpiece or accent to your entry table!
Click HERE to shop Picks & Sprays!

Click HERE to shop Containers!

Idea #3: DIY Ornament Display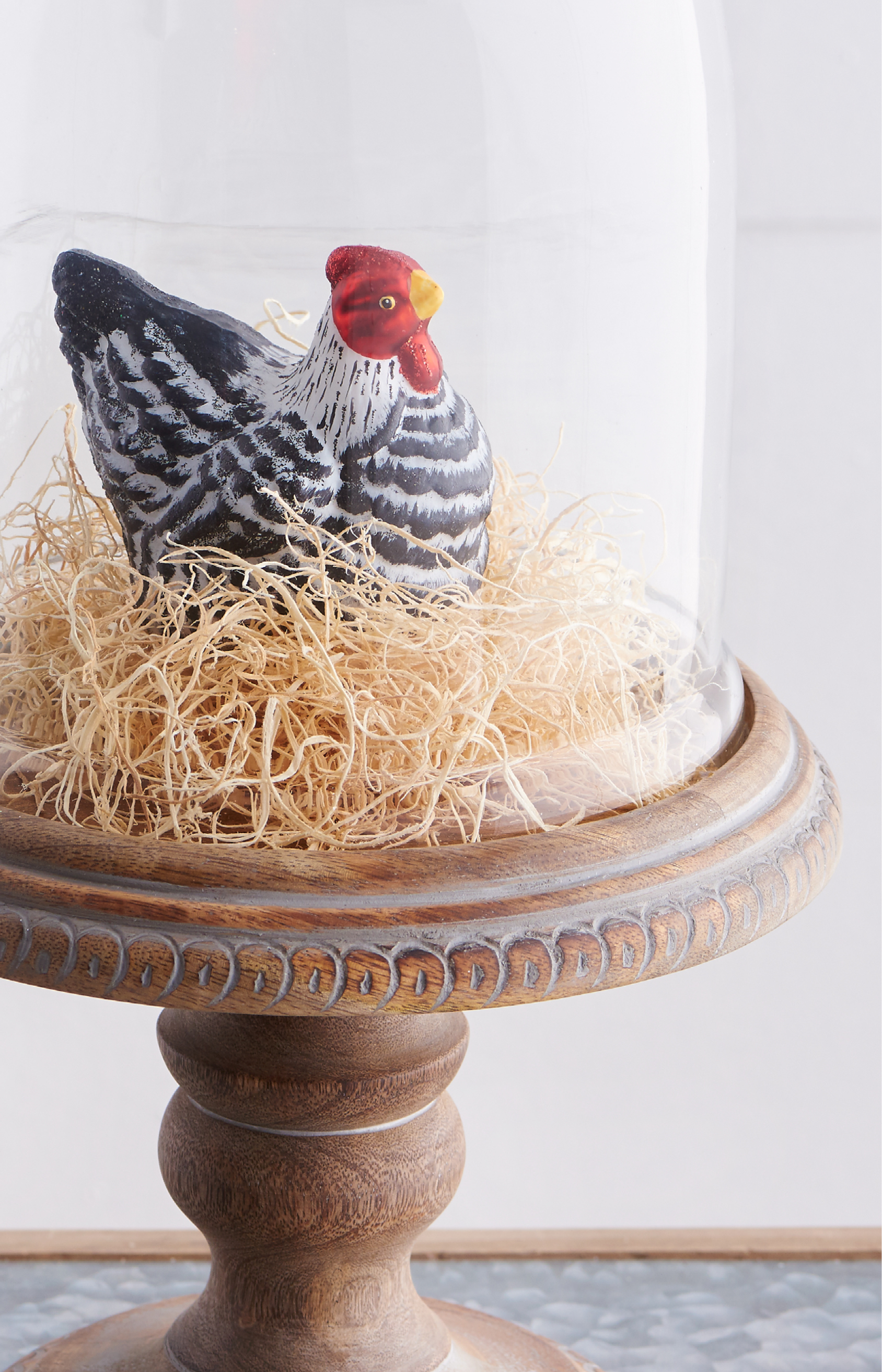 -Place a single ornament in a cloche or terrarium and use as a part of a centerpiece or on a tabletop/shelf!
Idea #4: Decorative Faux Wrapped Gift Boxes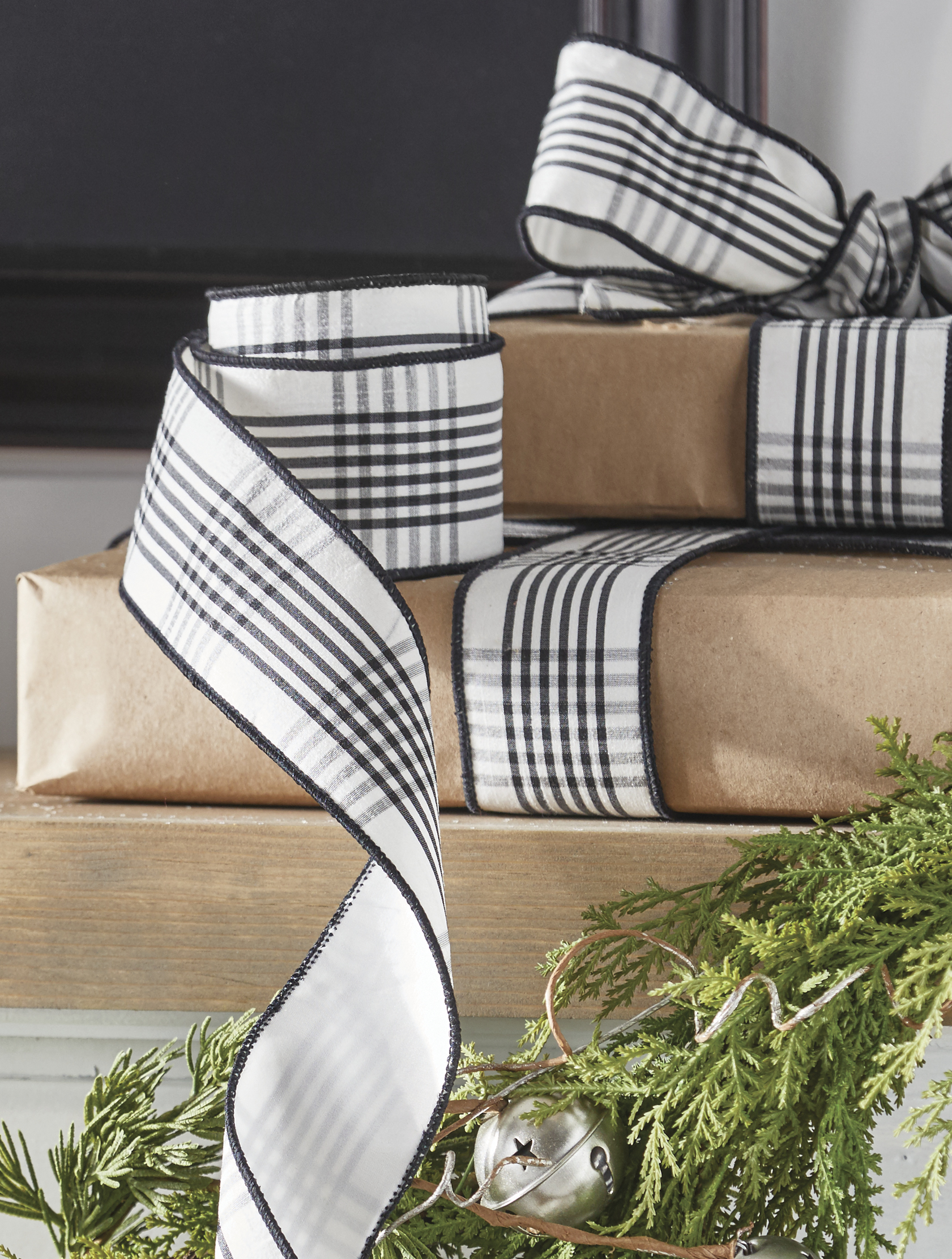 -Wrap cardboard boxes (like cereal boxes or shoe boxes) and wrap them with brown paper then tie them with ribbon to match your Christmas tree for a wonderful look!
Idea #5: Apothecary Jars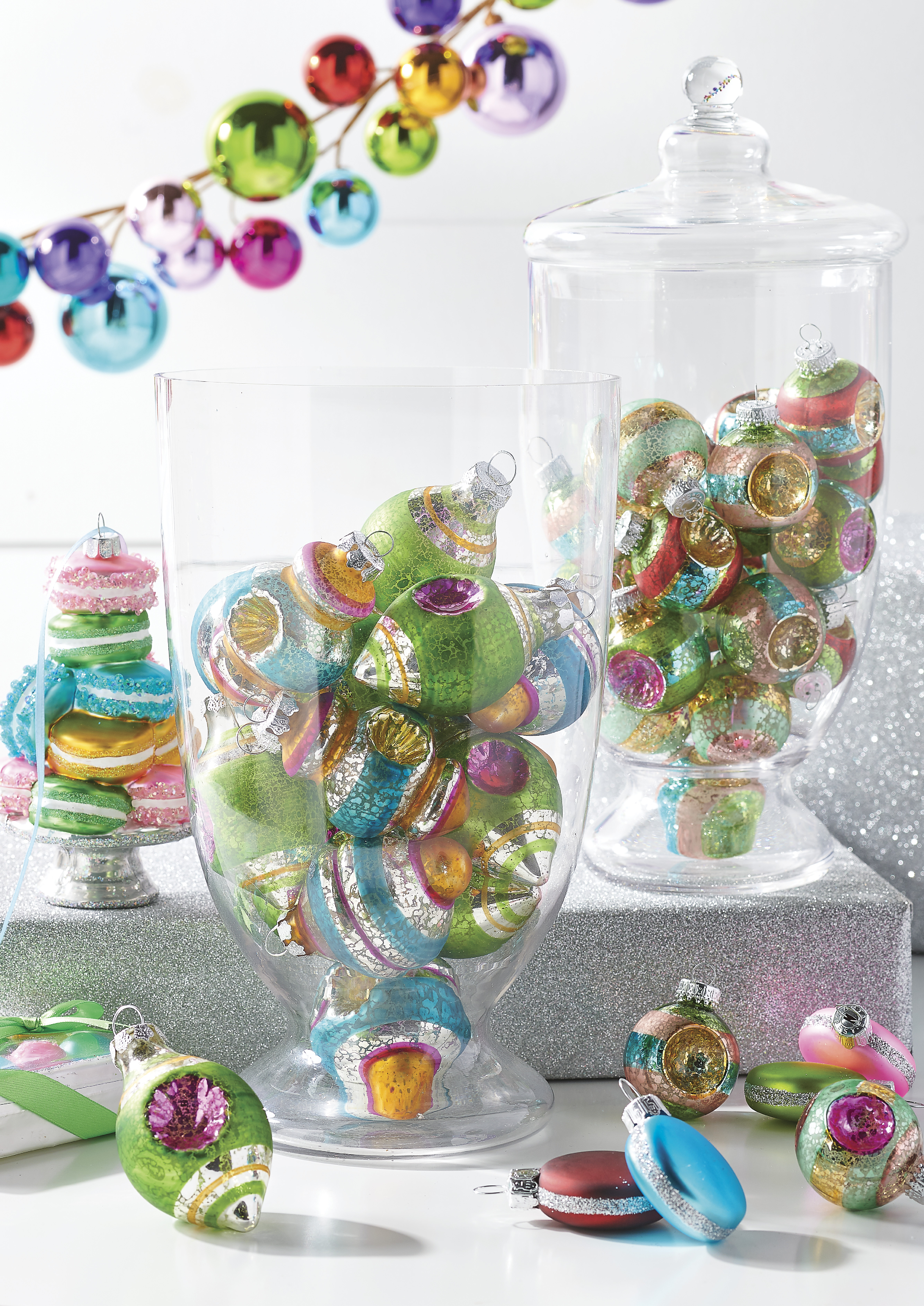 -Filling apothecary jars with multicolor Christmas ornaments or even small ball garlands make a stunning focal piece that is sure to catch the eye of everyone that walks in! It's an easy way to coordinate your décor with the same color scheme. You could even place a string of battery operated lights inside to take it over the top!
Click HERE to shop Apothecary Jars!

Idea #6: Lanterns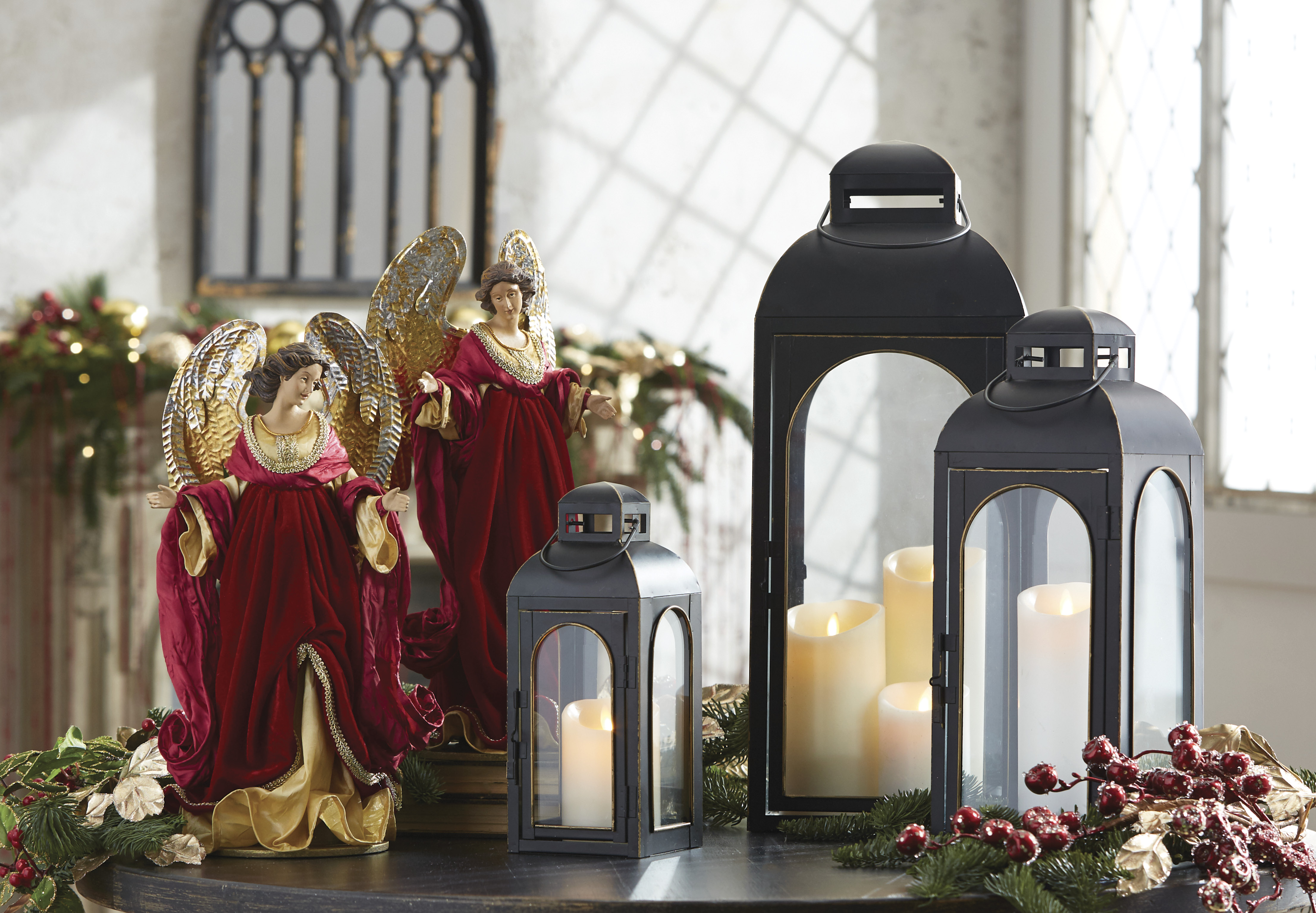 - Decorate with candles inside large lanterns for a spectacular (and easy) decor piece! Using multiple different sized lanterns in front of your fireplace or on a table top!
Idea #7: Style Your Own Risers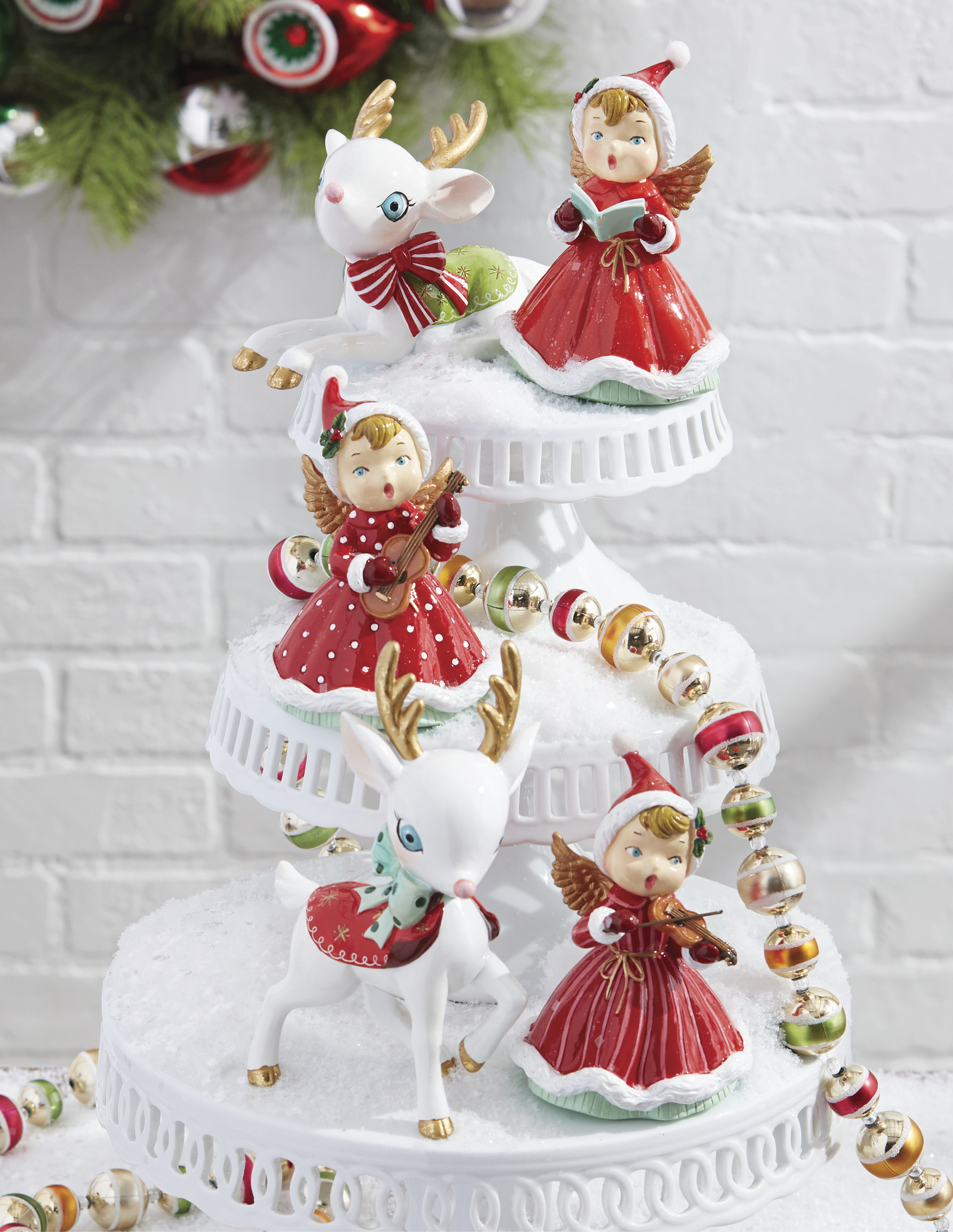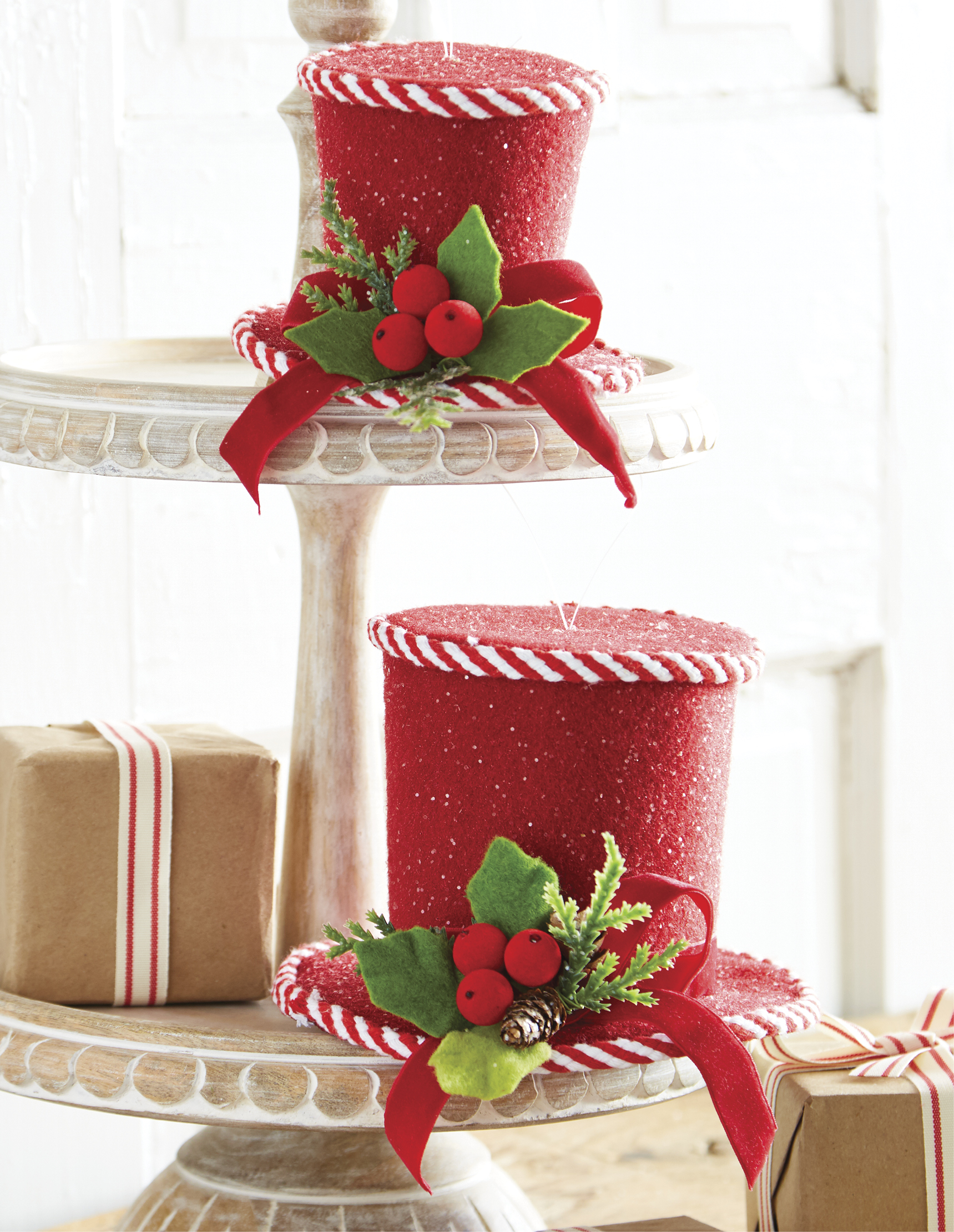 -Is your table and shelves lacking a little? Add height by using cake plates! Cake plates are usually very decorative and make a lovely display! Place a little pile of fake snow and top it with a figure with a few sprigs of greenery for a wonderful centerpiece! Or even use it on a shelf to break up some of your Christmas houses!
Idea # 8: Up Your Table Setting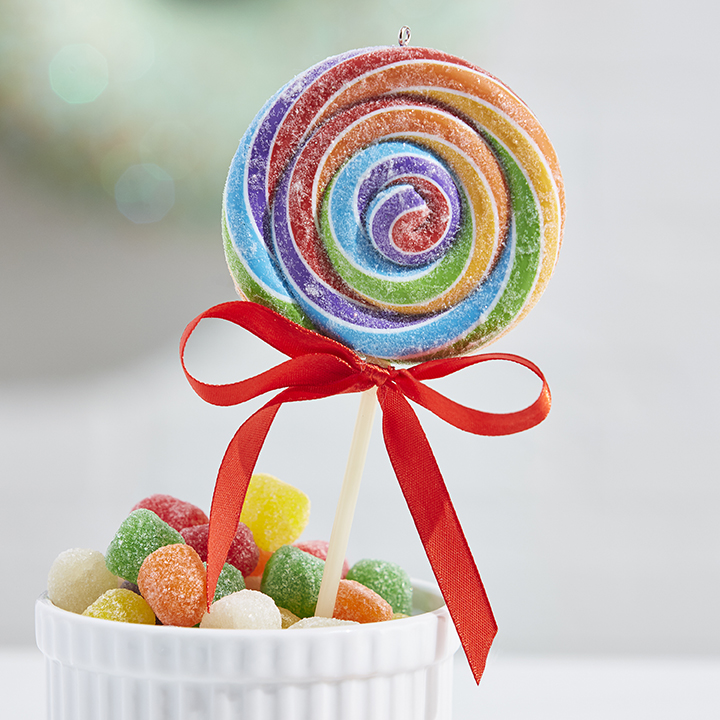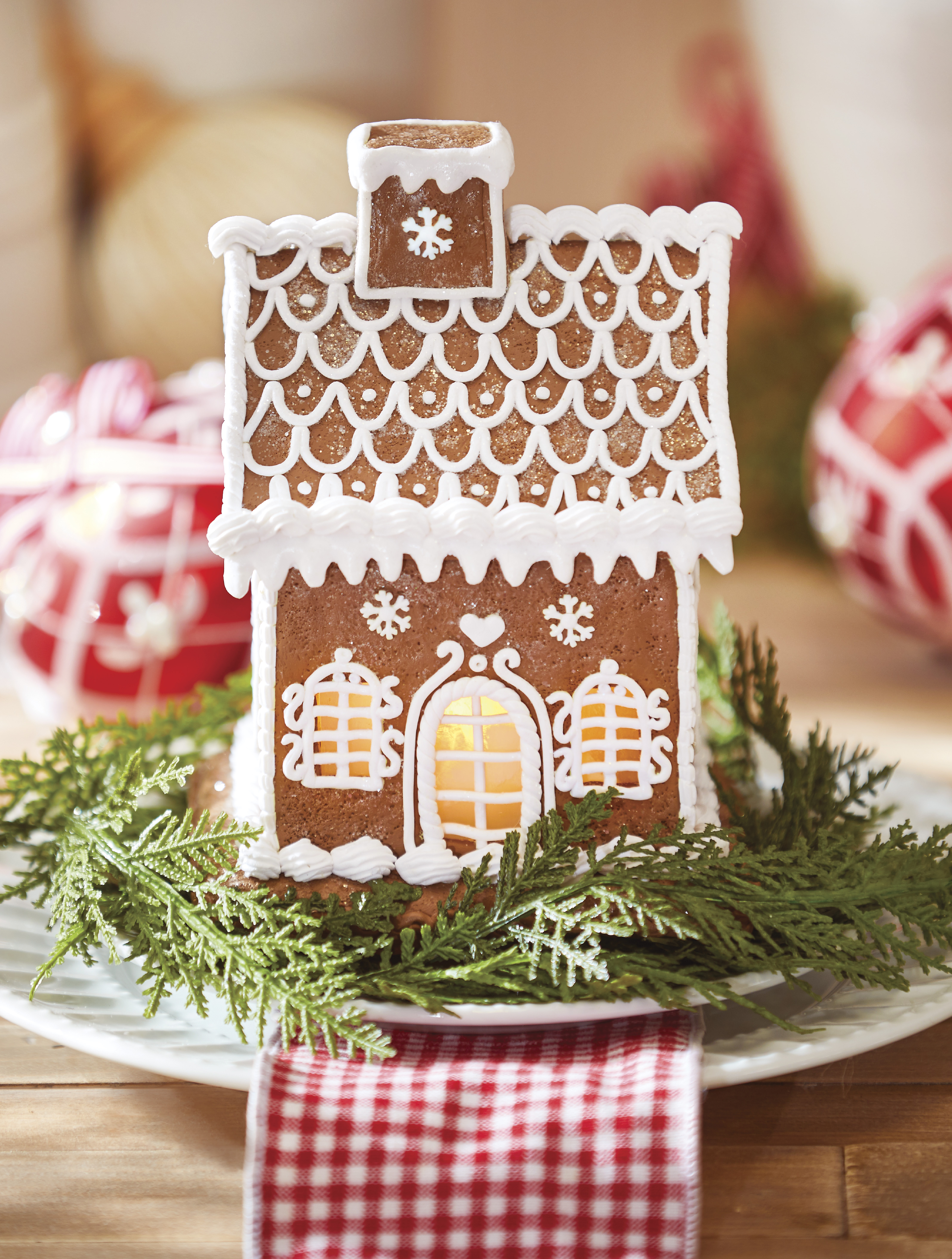 -Take your table setting the extra mile! Use small bowls filled with candy and pop a lollipop ornament in or stack your salad plate on top of the dinner plate with a little bit of greenery and place a small figure on top!
Idea #9: Bar Area Decorations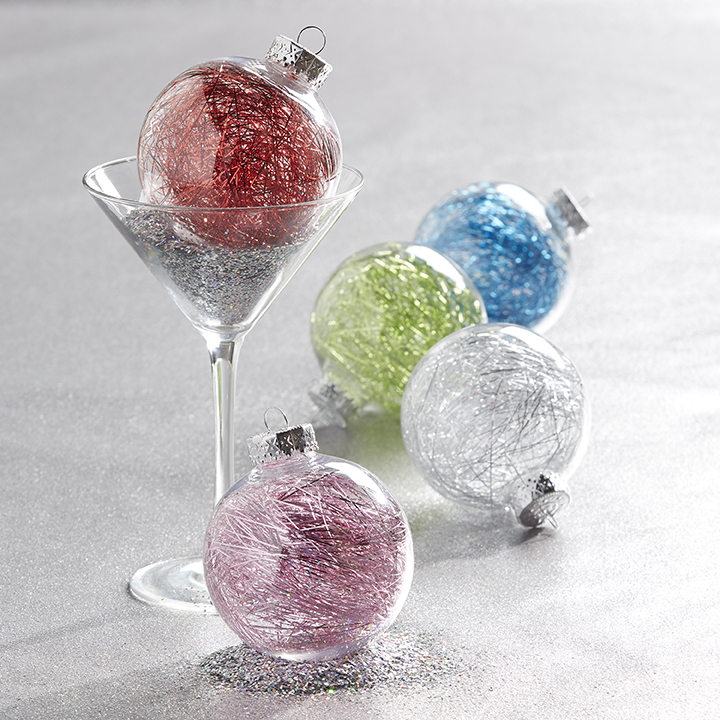 -Holidays mean festivities and parties right?? Jazz up your bar cart! Use a Christmas tree garland and swag it across the front. Sit a trio of different sized candles in the corner, fill a martini glass with snow or glitter topped with an ornament or two for a fun look!
Click HERE to shop Tree Garland!

Click HERE to shop Christmas Ornaments!
Idea # 10: Upcycle Old Books into Decor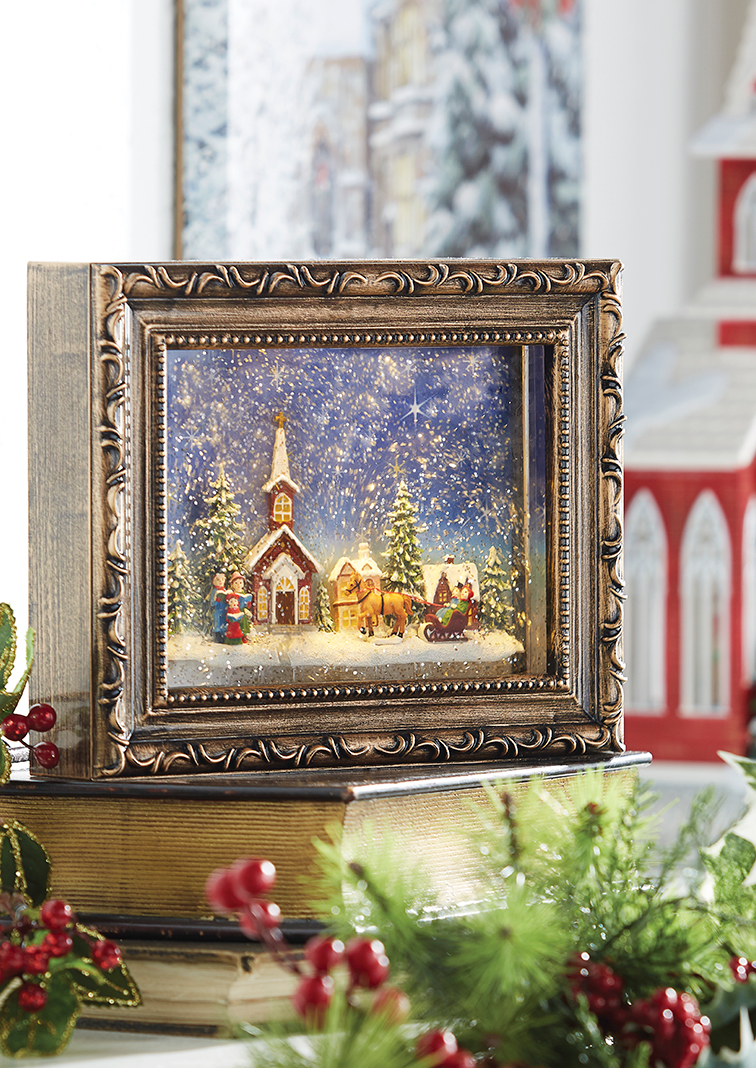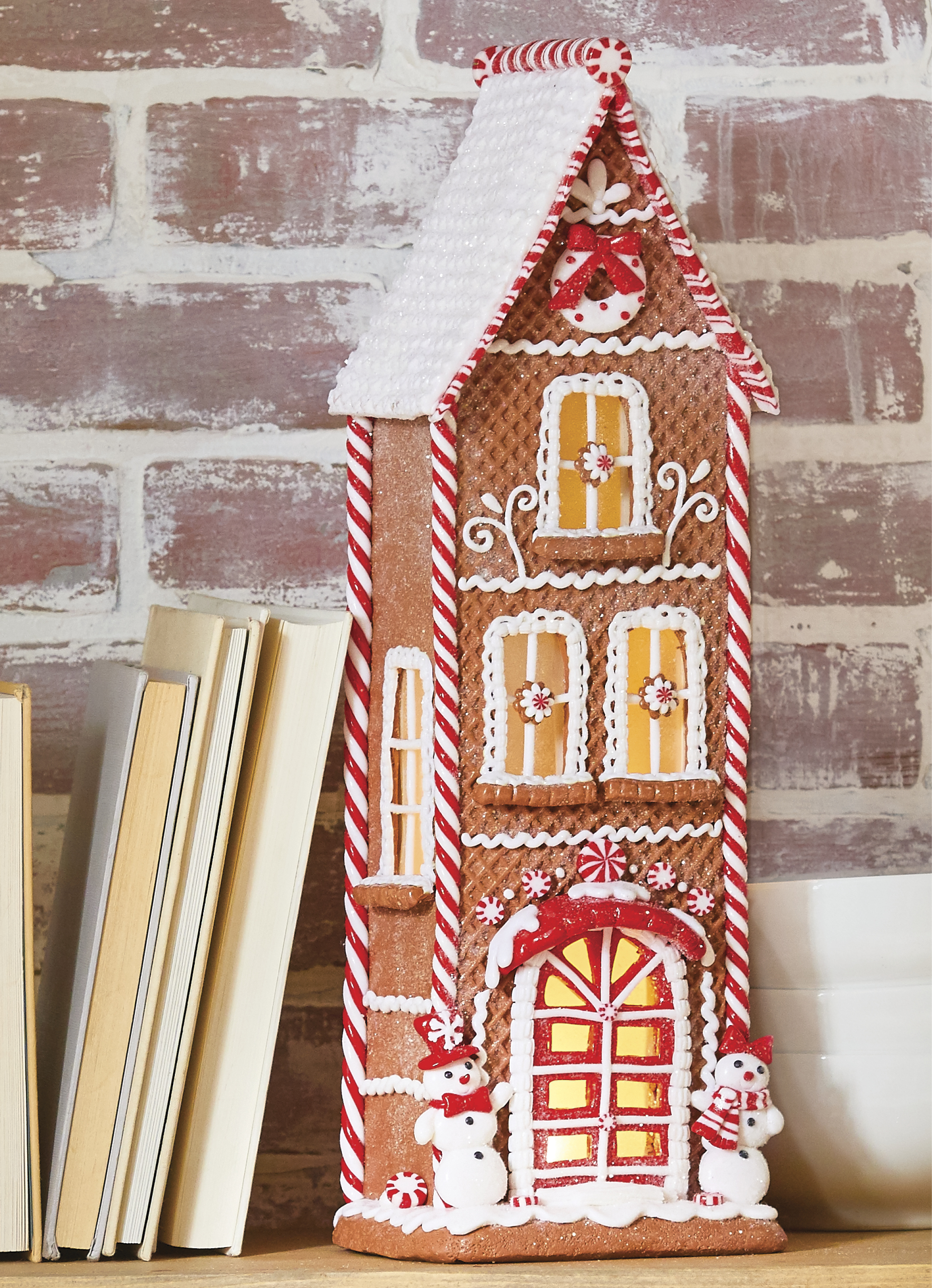 -A trend that's taking the internet by storm is using books as décor! But what if the books don't match?? Don't run out and try to find all white books, or all red books! Just wrap the ones you have in paper! To get a vintage feel just turn the books around where the pages are facing out and the binding is at the back! These also make great DIY risers and are wonderful because you can customize the height by stacking as many books as you want!
Idea # 11: DIY Centerpiece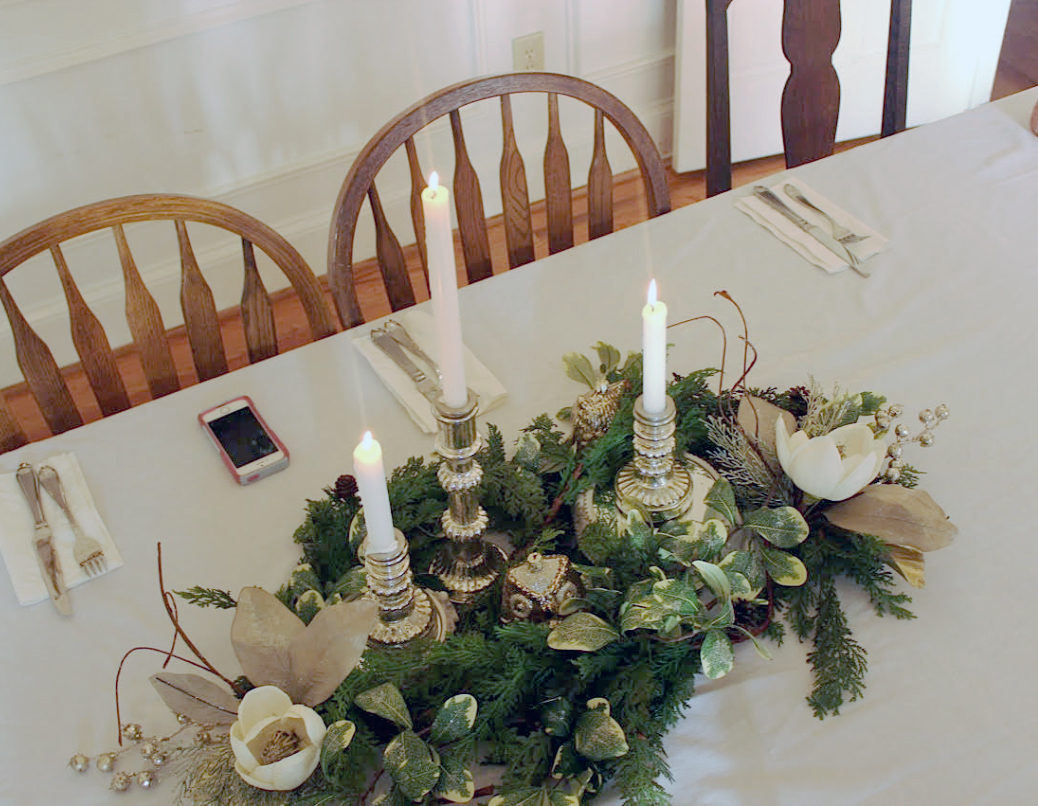 -Use picks and sprays to create a garland or centerpiece all your own! Start with a few candles along with candle holders and then depending on the size of your table, use 8-10 greenery picks and wire them together with craft wire! Poke in some accent picks like a candy cane pick, some bright red berries, or whatever matches your decor! You could even throw in some ornaments!
Click HERE to shop Picks & Sprays!

Click HERE to shop Candle Holders!
Idea # 12: Posable Elf Figures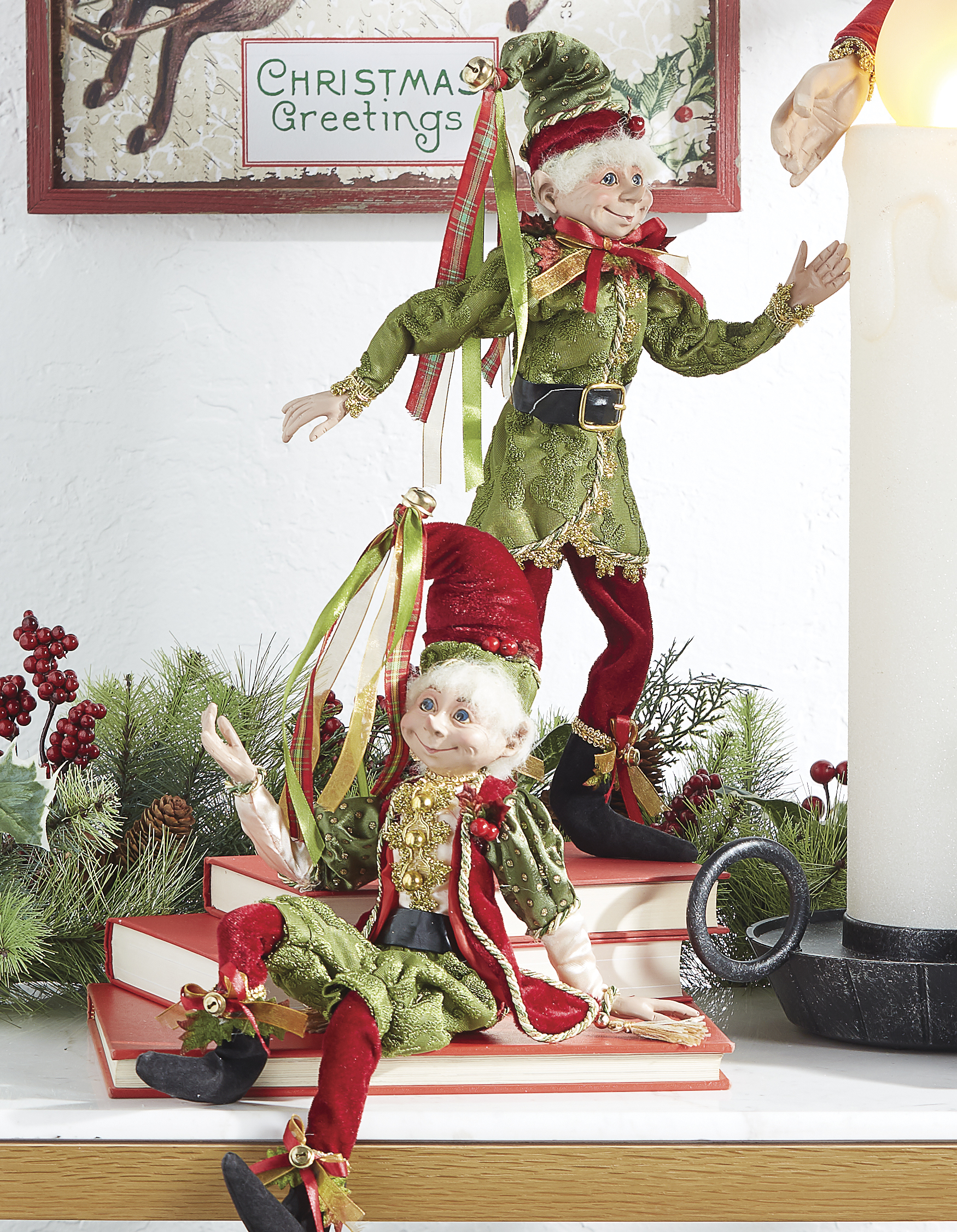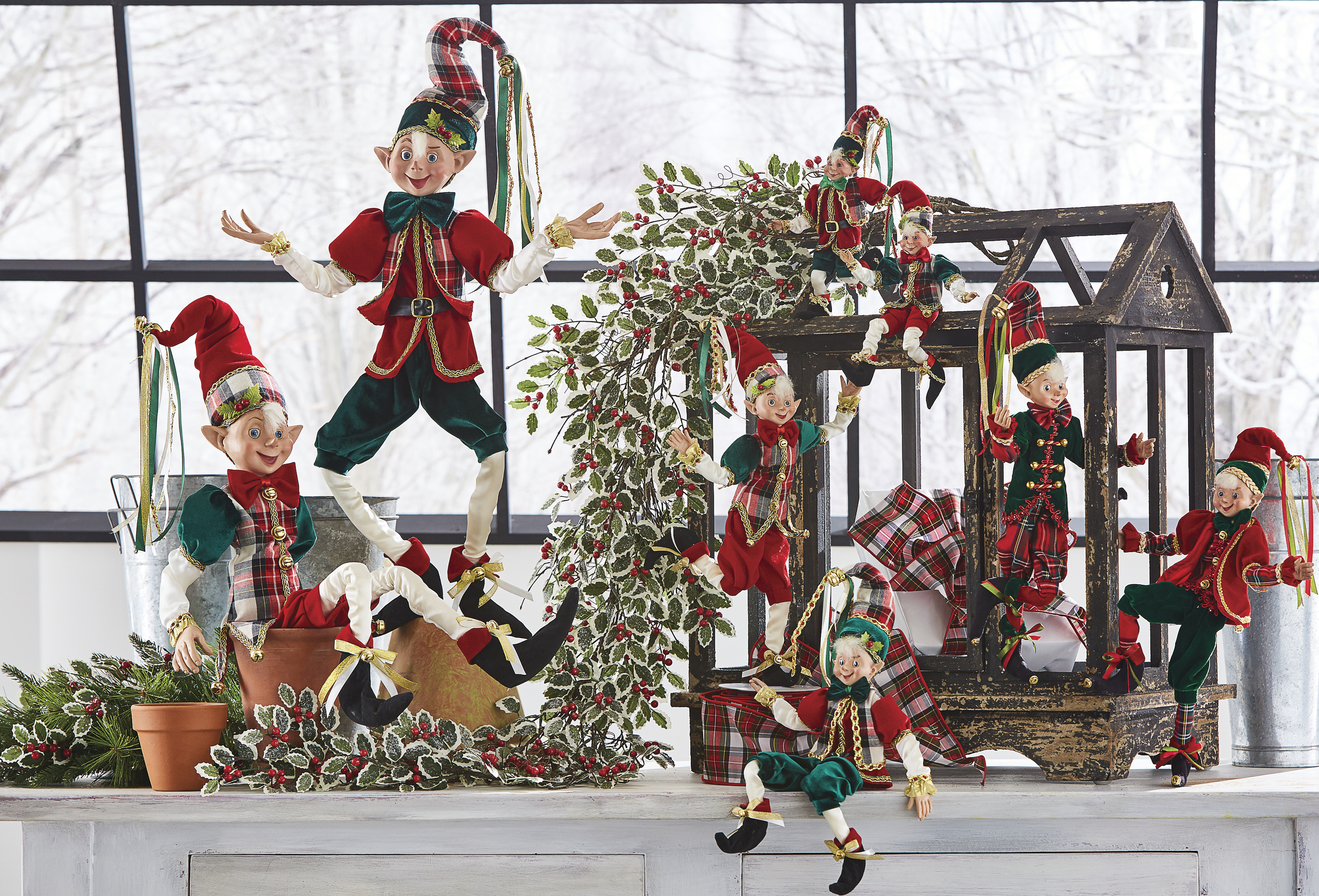 -Our posable elf figures are one of the most versatile and customizable items we carry! They can be posed in your Christmas tree, dangle from garland, scale your kitchen cabinets, even sit on your table criss-crossed applesauce!
Click HERE to shop Elf Figures!

We hope this article has given you the inspiration to curate the best Christmas Decor you've ever had!
Recent Posts
Halfway to Halloween: What Is It and Idea's to Celebrate This Fun Holiday!What is Halfway to Hallowe …

Department 56 Harry Potter Village This magical story started on Number 4, Privett Drive. At t …

Christmas Decoration Ideas For 2019Tips & tricks to make this Christmas your most decorative yet …